The first week of European shows wrapped up on Saturday night at Hinwil's "Rock The Ring" after starting the previous weekend with another festival performance at Festi'neuch in Neuchatel. These sorts of sets usually need to be shorter than a headlining show due to the time constraints of multi-band lineups. This means there's typically less scope for obscure song choices but there was still plenty of room for surprises. One highlight of the two events was punk rock icon Patti Smith performing "Beds Are Burning" on the same festival stage that the Oils would soon grace. Smith has performed the song a lot over recent years (eg: https://www.youtube.com/watch?v=4uVqbGeCS1Y) but people were still buzzing about her epic version when the band arrived on site.
The German shows that were bookended between these two festivals allowed Midnight Oil to stretch their legs a lot more. 37 different songs were performed across these three gigs including new tune "Tarkine" and the first airing since 2002 of "Time To Heal" from the band's often overlooked mid-90's album, Breathe. Germany is actually one of the main reasons for deciding to return to Europe this summer. That country was a huge supporter of the band back in the day but only two cities were included on 2017's Great Circle Tour so there were lots of places that missed out. Thankfully passionate crowds embraced Midnight Oil's delayed return and a series of contrasting venues made each of these nights feel unique.
Hamburg's gig took place in local parklands with the pre-sunset kickoff giving proceedings almost a picnic vibe for the early part of the day although of course things heated up as the sun went down. By contrast, Trier's show was staged in the city square in front of ancient Roman Gates which date back to the year 170 (https://en.wikipedia.org/wiki/Porta_Nigra) so pulses were elevated from the outset. It's not every day that a concert takes place at a UNESCO's World Heritage Listed site! Then for a sweatier rock show, it was on to Mannheim for a performance under a huge circus tent. Special guest for these shows was local singer/songwriter and agitator Wolf Maahn (https://www.wolfmaahn.de/blog/) who interrupted recording of a new album to join the German dates. His strong commitment to sustainability and social justice make him a good fit for Midnight Oil and their audience.
The band will now take a few days off as they make their way to Paris for a big show at The Rex on Thursday night. On the evening prior to that performance, the venue will host a rare European screening of the acclaimed Midnight Oil documentary "1984" and Rob Hirst will take part in a question and answer session. Tickets are selling fast via https://www.legrandrex.com/cinema/2558
Speaking of tickets, travel packages for The Big Red Bash will be closing soon so if you want to see the Oils perform in front of a gigantic sand dune at the World's Most Remote Music Festival you'll need to get moving. All the info is here – http://www.bigredbash.com.au/bigredbash/big-red-bash-travel-packages.

Photo: Francois Melillo
Festi'neuch Neuchâtel Openair Festival, Neuchâtel, Switzerland 15/6

Photo: Christabel Blackman
Festi'neuch Neuchâtel Openair Festival, Neuchâtel, Switzerland 15/6

Photo: Christabel Blackman
Festi'neuch Neuchâtel Openair Festival, Neuchâtel, Switzerland 15/6

Photo: Christabel Blackman
Festi'neuch Neuchâtel Openair Festival, Neuchâtel, Switzerland 15/6

Hamburg, Germany 17/6

Stadtpark, Hamburg, Germany 17/6

Porta Nigra, Trier, Germany 19/6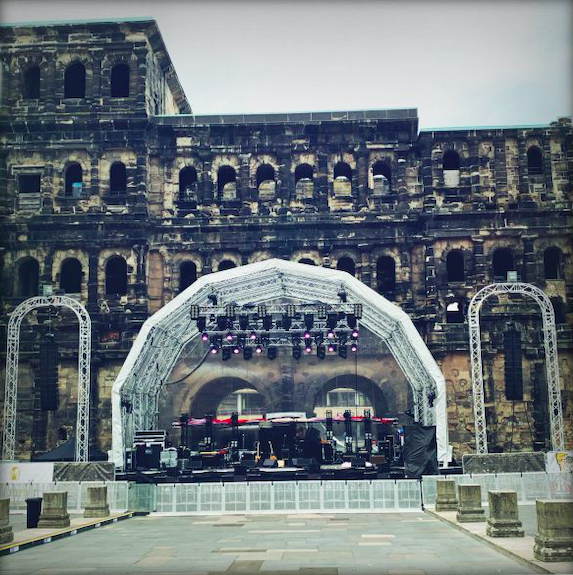 Porta Nigra, Trier, Germany 19/6

Photo: Christabel Blackman
Porta Nigra, Trier, Germany 19/6

Photo: Christabel Blackman
Porta Nigra, Trier, Germany 19/6

Porta Nigra, Trier, Germany 19/6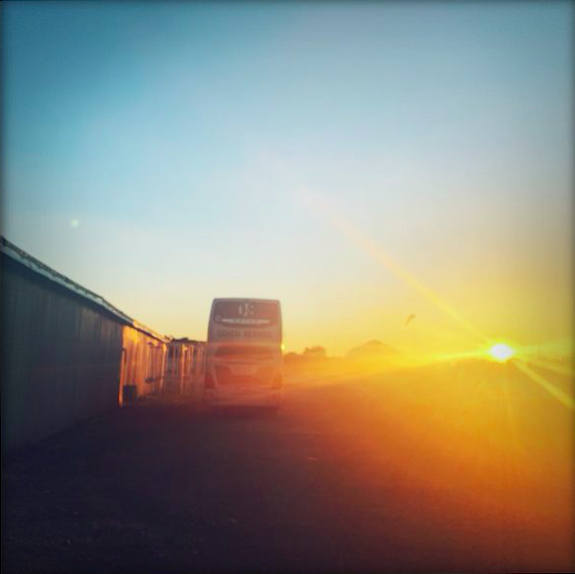 Photo: Alex Grant
Mannheim, Germany 21/6

Photo: Christabel Blackman
Zeltfestival, Mannheim, Germany 21/6

Photo: Christabel Blackman
Zeltfestival, Mannheim, Germany 21/6

Photo: Alex Grant
Zeltfestival, Mannheim, Germany 21/6

Photo: Alex Grant
Rock The Ring, Hinwil, Switzerland 22/6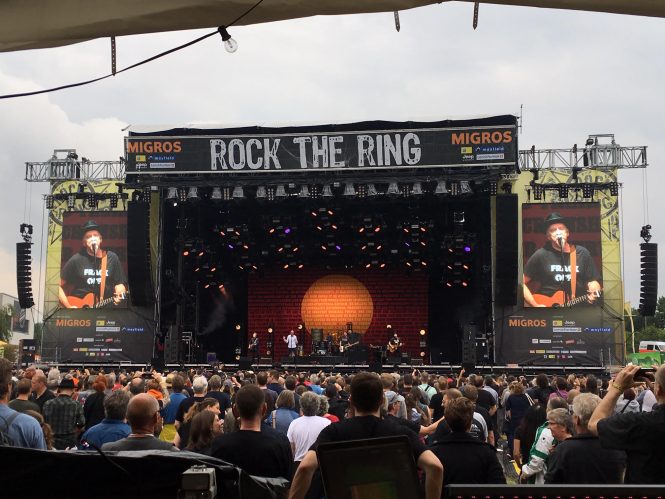 Photo: Christabel Blackman
Rock The Ring, Hinwil, Switzerland 22/6