After their first week in the U.S. in 15 years, Midnight Oil rolled into New York City last weekend for two unforgettable shows at Webster Hall. Back in the '80s this iconic space in East Village was a postpunk venue called The Ritz and it hosted one of the band's very first major U.S. plays so it was a kind of homecoming.
In keeping with their promise to play as much of their catalog as possible over the course of this tour, the two NY gigs each opened with 10 completely different songs.
Gigs in Atlanta and Memphis had launched the tour with a bang on the weekend prior and were followed by a strongly themed set in the Washington D.C. area just a few hours after the FBI Director had been fired. Boston saw the band playing literally in the shadow of Fenway Park (legendary home of the Red Sox baseball team).
Over just its first month, 'The Great Circle 2017' World Tour has already seen the band rotate 79 songs though their sets. That hasn't stopped some fans bringing signs to shows containing requests though and in Boston they even let the crowd pick the encore.
Here are some photos from the road:

Photo: Lesley Holland
Bones on-stage for his Birthday at Beale Street Music Festival, Memphis TN 5/7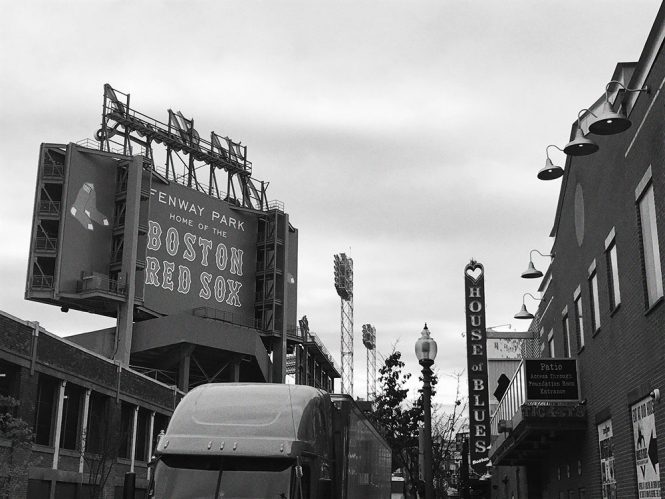 Boston gig at the House of Blues, opposite Fenway Park 5/11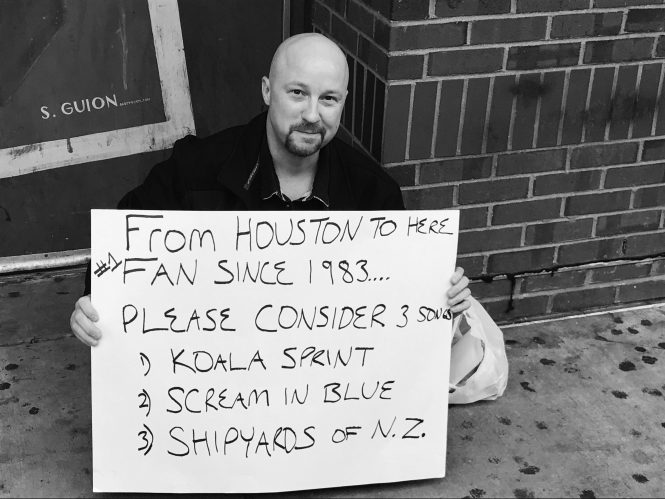 A fan outside House of Blues in Boston 5/11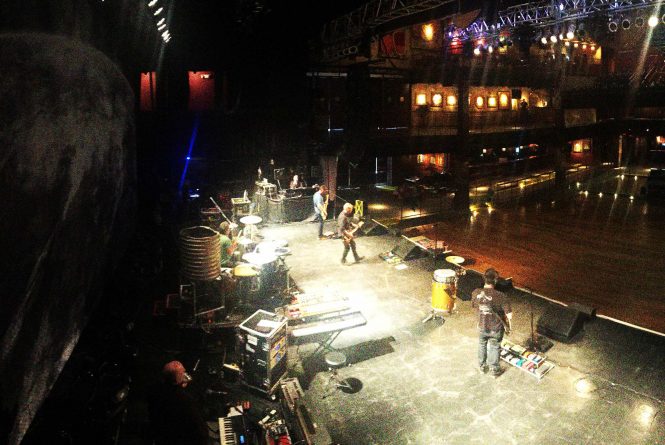 Soundcheck in Boston 5/11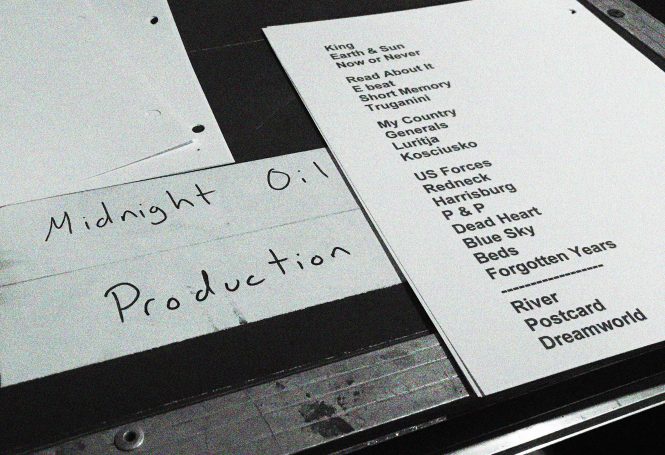 Boston setlist 5/11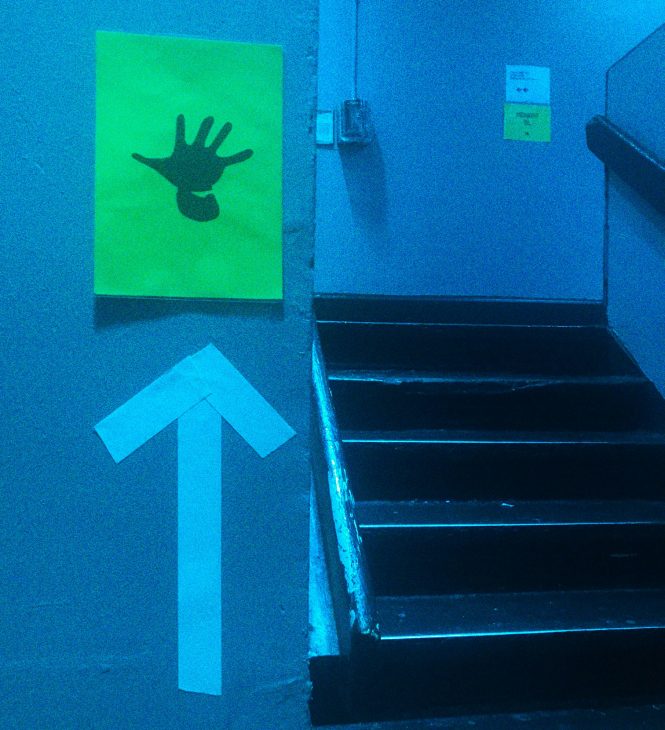 Backstage in New York 5/13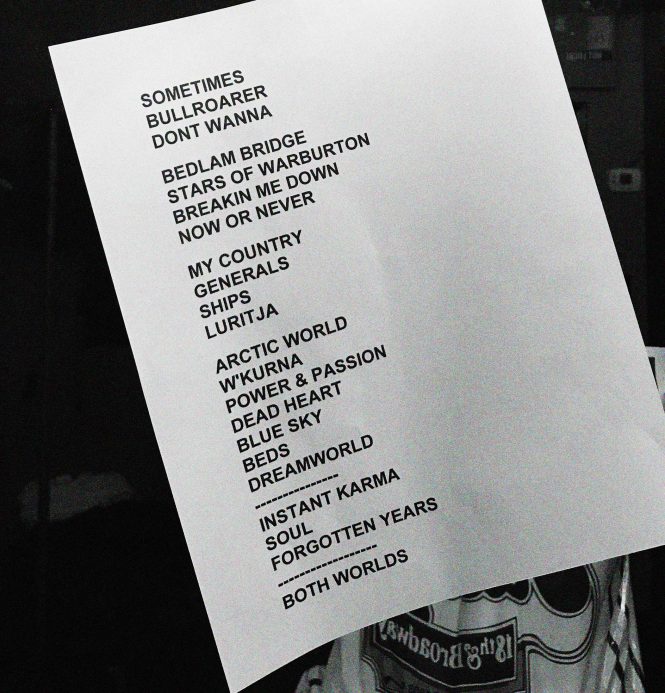 New York night #1 setlist 5/13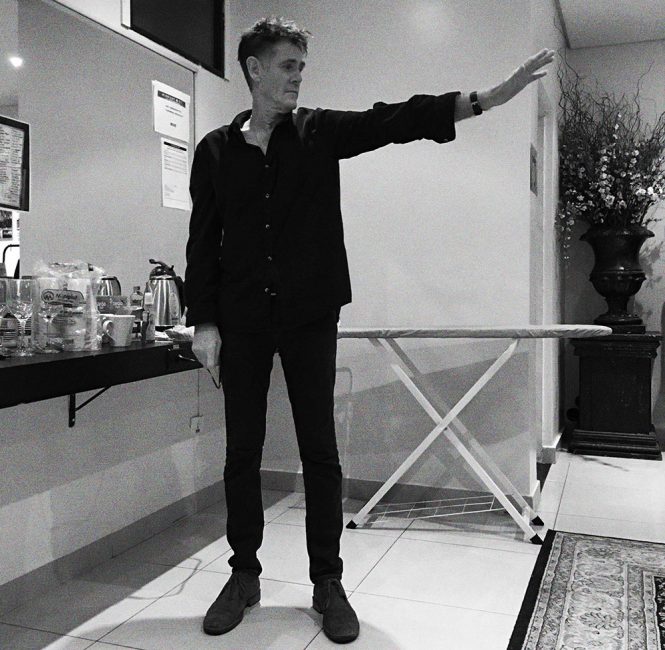 Backstage with Bones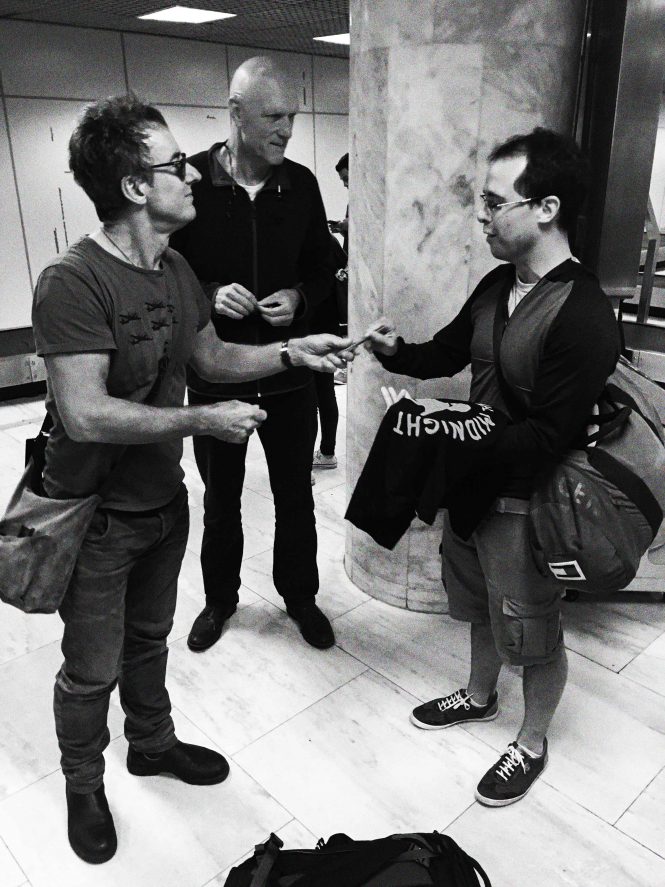 Rob and Peter catching up with a fan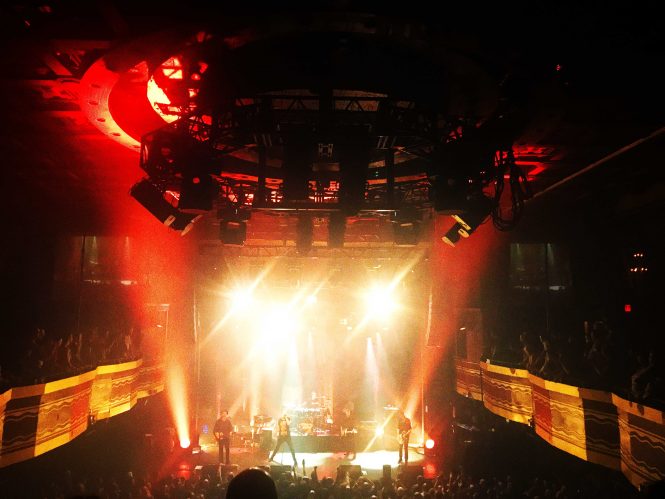 New York night #2 5/14

Photo: Adam Block
Fans have started bringing signs to request songs for encore. 2nd New York show was closed with 'Hercules' 5/14

Thank you, New York 5/14