The European leg of The Great Circle came to a close this week with a string of epic festival appearances across the continent plus encore plays at London's Hammersmith Apollo and L'Olympia in Paris.
In addition to the shows, the band got out and about visiting galleries, historic sites and catching up with U2's Joshua Tree tour on a night off.
Thanks to everyone who came to a show for helping make recent weeks an all time highlight for the band.
Now it's on to South Africa for a special outdoor show in Johannesburg.
 .

Photo: Lesley Holland
RH on the tour bus, July 9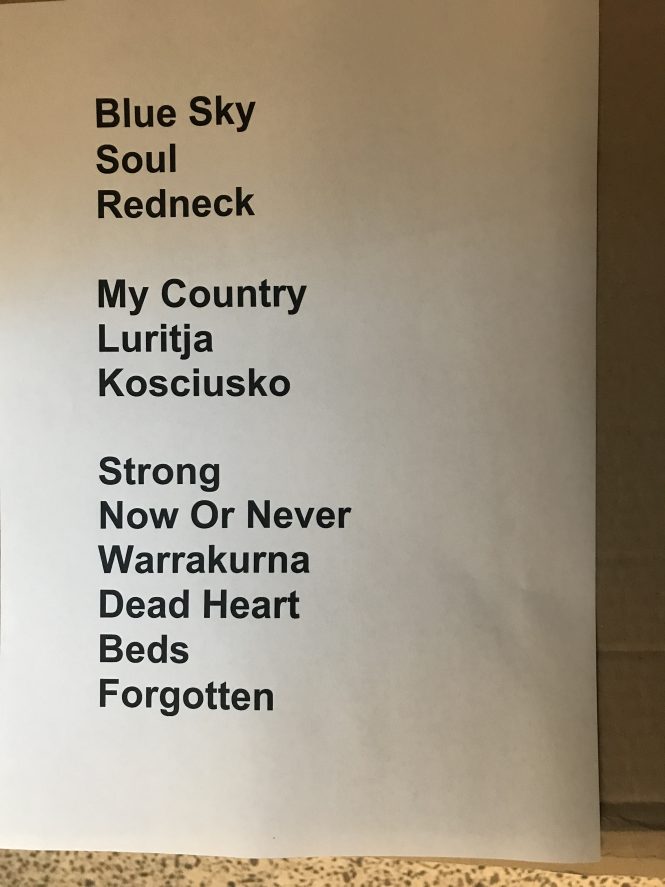 Les Deferlantes setlist, July 9

Photo: Jim Moginie
"Paying respects to James Joyce and Nora Barnacle, Zurich" – Jim, July 11

Photo: Jack Howard
Musilac Festival, July 14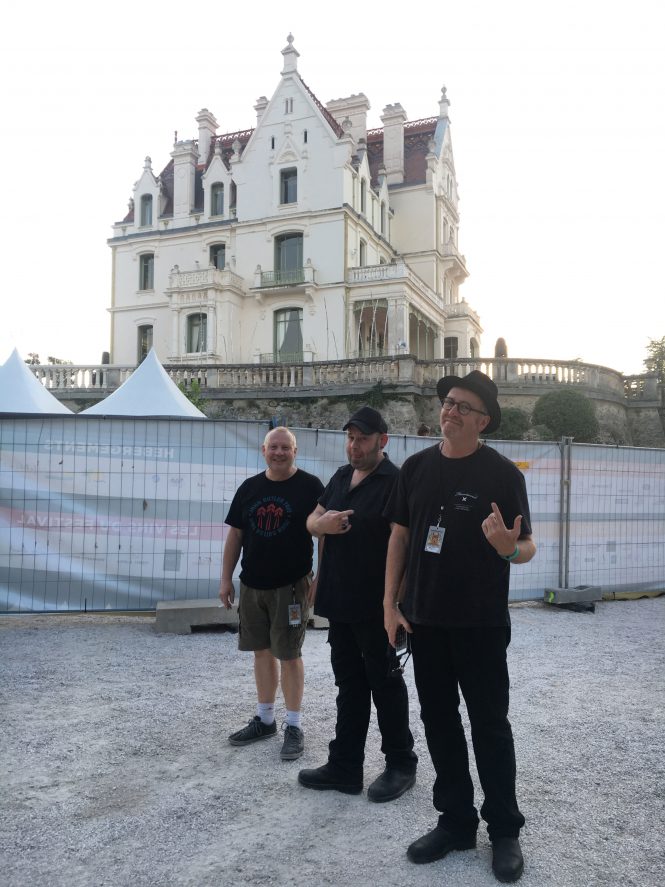 "Welcome to our new digs in the South of France. Kenno (monitors), Ben (guitar and keys tech), moi." – Jim, July 14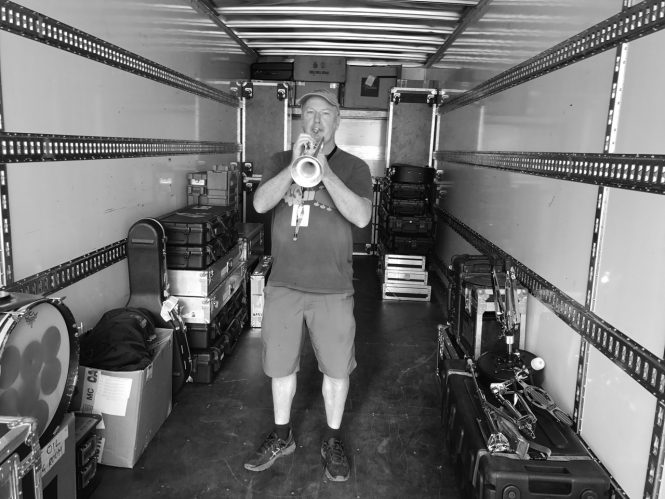 Jack in the gear truck! July 14

Photo: Dave Robertson
Carhaix Festival poster, July 16

Photo: Jack Howard
Paleo Festival – Nyon, Switzerland, July 19

Photo: Jim Moginie
"Pixies at Paleo, INvading spaceship cloud approaching" – Jim, July 19
 
Photo: Jim Moginie
"Blokes and their busses. Paleo Festival, Switzerland" – Jim, July 19

Photo: Ben Lyons
Colours of Ostrava, Czech Republic, July 21

Photo: Matyas Theuer
Colours of Ostrava, Czech Republic, July 21

Photo: Matyas Theuer
Colours of Ostrava, Czech Republic, July 21

Photo: Jim Moginie
"Bohemian Rhapsodizing. Goodbye Czech, you were amazing." – Jim, July 22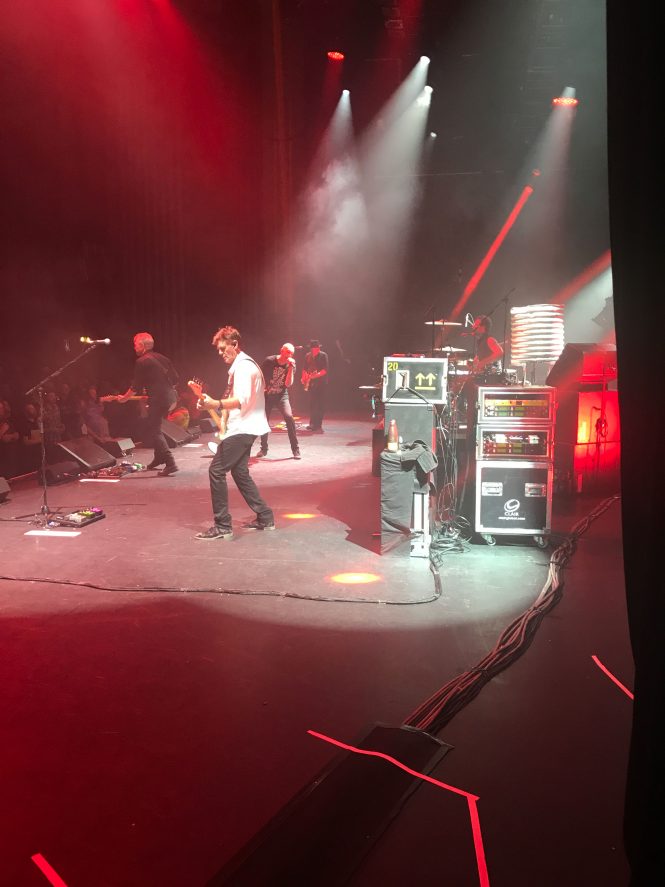 London, Round 2… July 23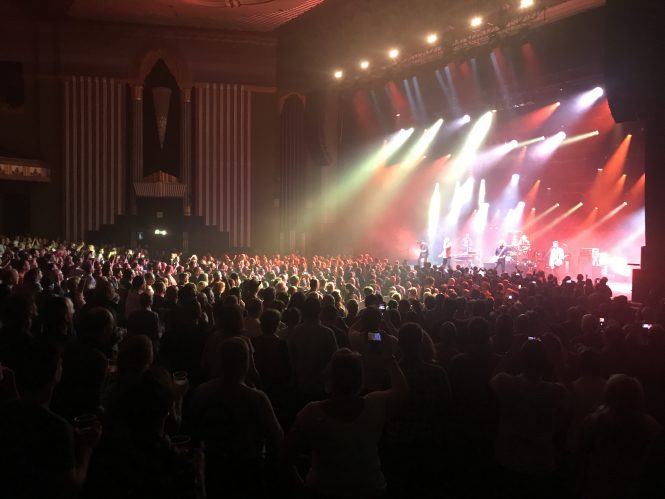 London, Round 2… July 23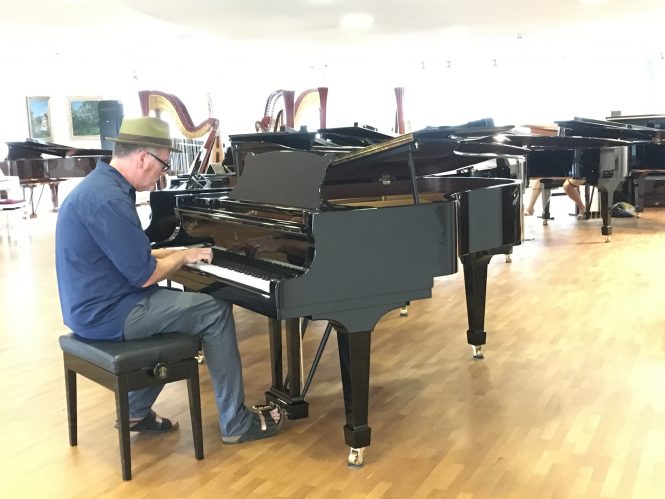 "We need more pianos in here…" – Jim, July 24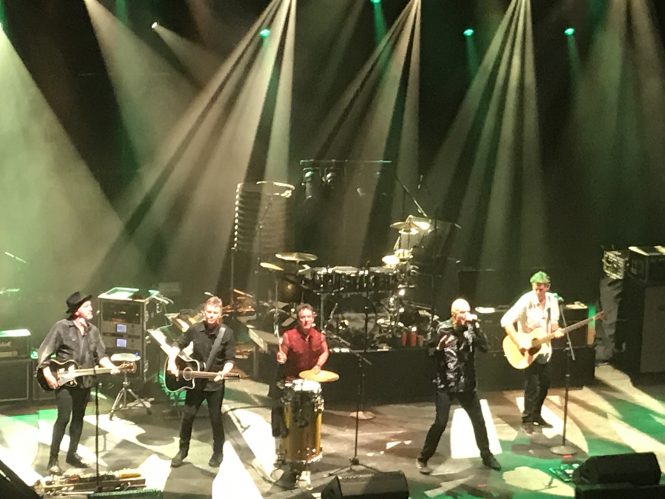 Paris, Round 2… July 25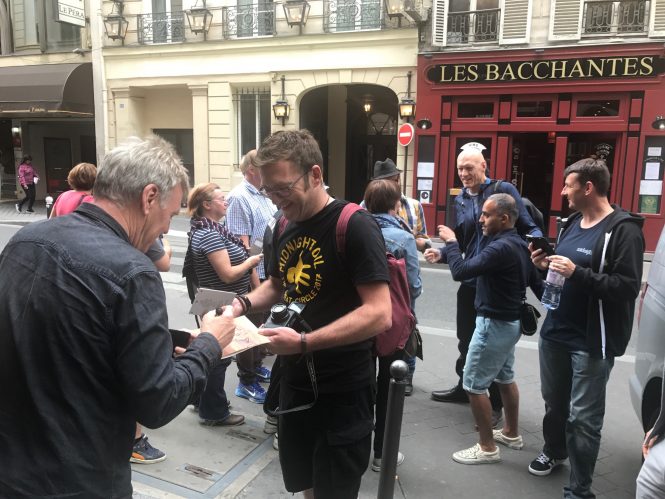 Meeting fans outside L'Olympia, July 25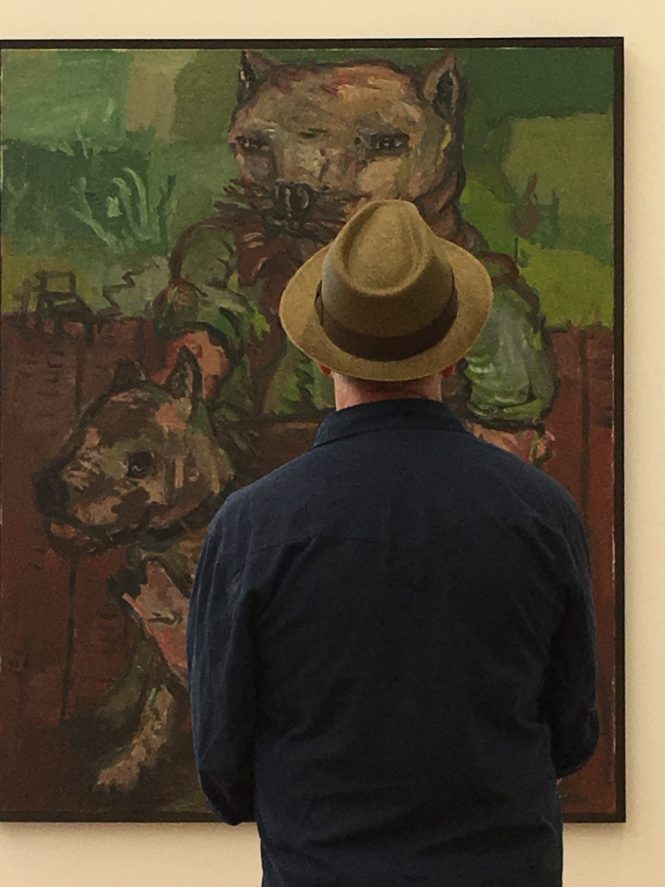 "What does it mean? Contemplating Geroge Baselitz (1938-)" – Jim, July 26